Usman Zafar & Co | Chartered Accountants
Audit | Book-keeping | Advisory | Tax | Corporate | HR | ERP
UZCO was established by a team of seasoned professionals with a commitment to deliver value-added services in customer-centric way.
Ever since its inception, UZCO is striving to live up to the expectation of its esteemed customers with our tailored-made and multifarious solutions of Audit, Book-keeping, Financial Advisory, Tax, Corporate, HR and ERP services.
UZCO proudly asserts that it is powered by its team and fueled by their passion to enable businesses.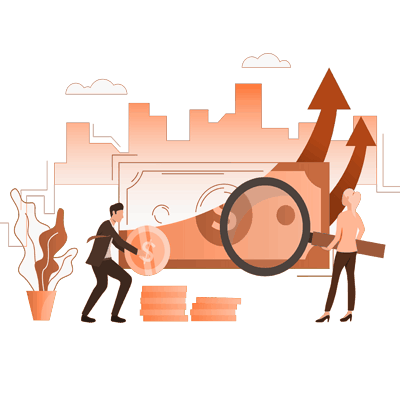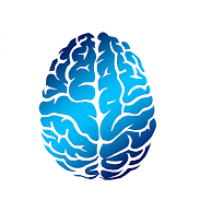 Vision
Enable Businesses…Nurture Economy…Uplift Communities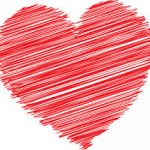 Mission
To provide value-added services with you-centricity (customer-focused)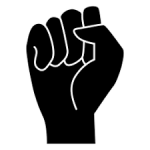 Shibboleth
Valuably Yours!!!