Usman Zafar & Co | Chartered Accountants
Audit | Book-keeping | Advisory | Tax | Corporate | HR | ERP
Usman Zafar & Co., Chartered Accountants (UZCO-CAs) was established by a team of seasoned professionals with a commitment to deliver value-added services with "you-centricity".
Since its inception, UZCO-CAs takes pride in delivering par excellence quality to our esteemed clients with our cutting-edge solutions of Audit | Book-keeping | Financial & Business Advisory | Tax & Corporate Compliance | ERP services.
We believe in our young committed team who has been surprising us with their mind-blowing performances and supernatural passion to serve communities and businesses. Let's connect and collaborate to make this world a better place to live and prosper.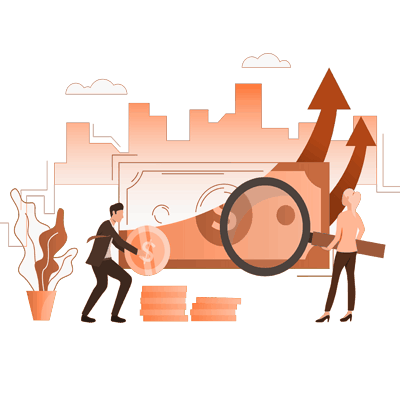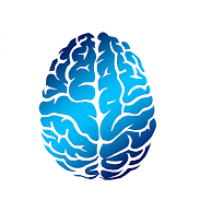 Vision
Enable Businesses…Nurture Economy…Uplift Communities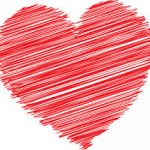 Mission
To provide value-added services with you-centricity (customer-focused)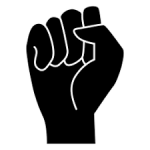 Shibboleth
Valuably Yours!!!