Accounting Outsourcing Solution (AOS) is a unique Outsourcing Solution offering par excellence accounting services through offshore accounting hubs comprising of seasoned professional accountants committed to exceed their customers' expectations. This solution caters all your accounting needs and will bring you convenience, flexibility and cost-effectiveness.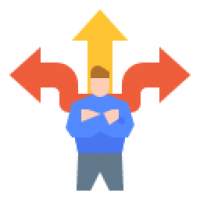 Hub Support
A Client Manager is assigned to a client who acts as a bridge between client and Accountancy Operations Hub.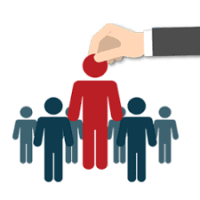 Dedicated Support
A professional accountant is assigned to a client offering dedicated services to that particular client all the time.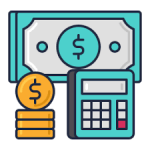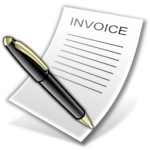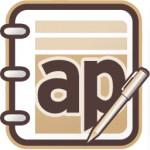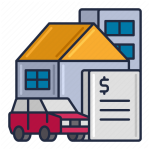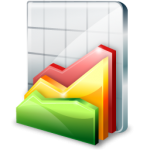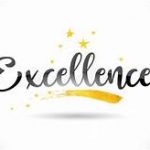 Excellence
Dedicated services from seasoned ACAs having >12 years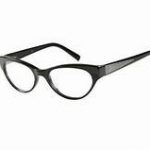 Scalable
Increasing or reducing an in-house resource in short time is a uphill task…not an issue with AOS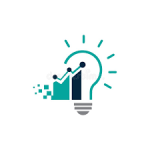 Economical
AOS is much cheaper than a permanent & fixed resource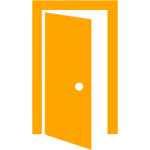 Easy In/Out
Easy entry easy exit. Time flexibility and remotely managed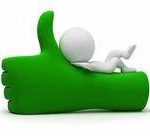 Hassle Free
No administrative hassles as accounting is being done remotely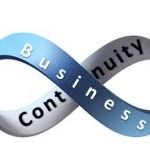 Continuity
No more risk of losing your in-house resource which may effect the continuity of your operations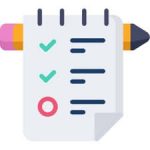 Client Need Analysis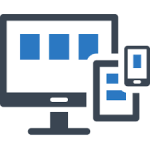 Compatibility Assessment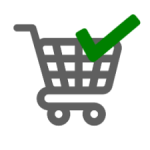 Selection of Solution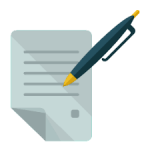 Service Level Agreement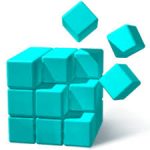 Service Delivery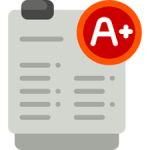 Performance Evaluation